Golf Professional Staff
Improve your game with lessons and fittings from our talented and experienced staff. Equipped with state of the art technology and versatile practice facilities the Vineyards offers a solution for improvement. Our golf professionals offer a premier service in club fitting, instruction and fitness to build the knowledge and resources to enhance every player's need. The education you will receive will have a positive lasting effect on your game.
For more details call the pro shop to setup a consultation.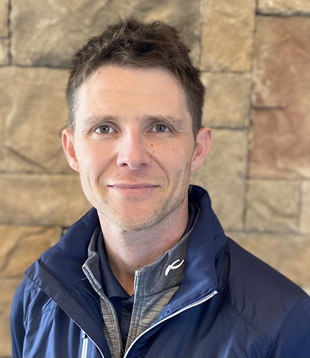 Nick Banks, PGA
Head Golf Professional
Nick Banks is a Class AA British PGA Professional and Class A PGA of America Professional. Nick hails from Walthamstow in East London, England. He graduated from the University of Birmingham with a foundation degree in Arts (Professional Golfers Association). He began his professional career close to home, as an Assistant Golf Professional at Highgate Golf Club in North London, England. In 2008, Nick made the move to the United States of America and has worked at some top facilities including Rolling Hills Country Club, CT, Hampshire Country Club, NY, and St. George's Country Club, NY. Nick is currently our Head Golf Professional here at The Vineyards Golf Club situated in Long Island, NY.
Finding your "Root Cause" is a mission Nick takes teaching every one of his pupils. The root cause is ultimately responsible for many of your faults and can prevent improvements to your golf swing. This leaves almost every golfer frustrated and confused. Nick specializes in coaching and training of the golf swing to develop what is technically needed to improve. The root cause is what ultimately needs to be addressed first. He works diligently showing you how to understand and control it. Nick then educates you how you can elevate other elements which had suffered because of it. Being more aware improves your ability and leads to self-correction.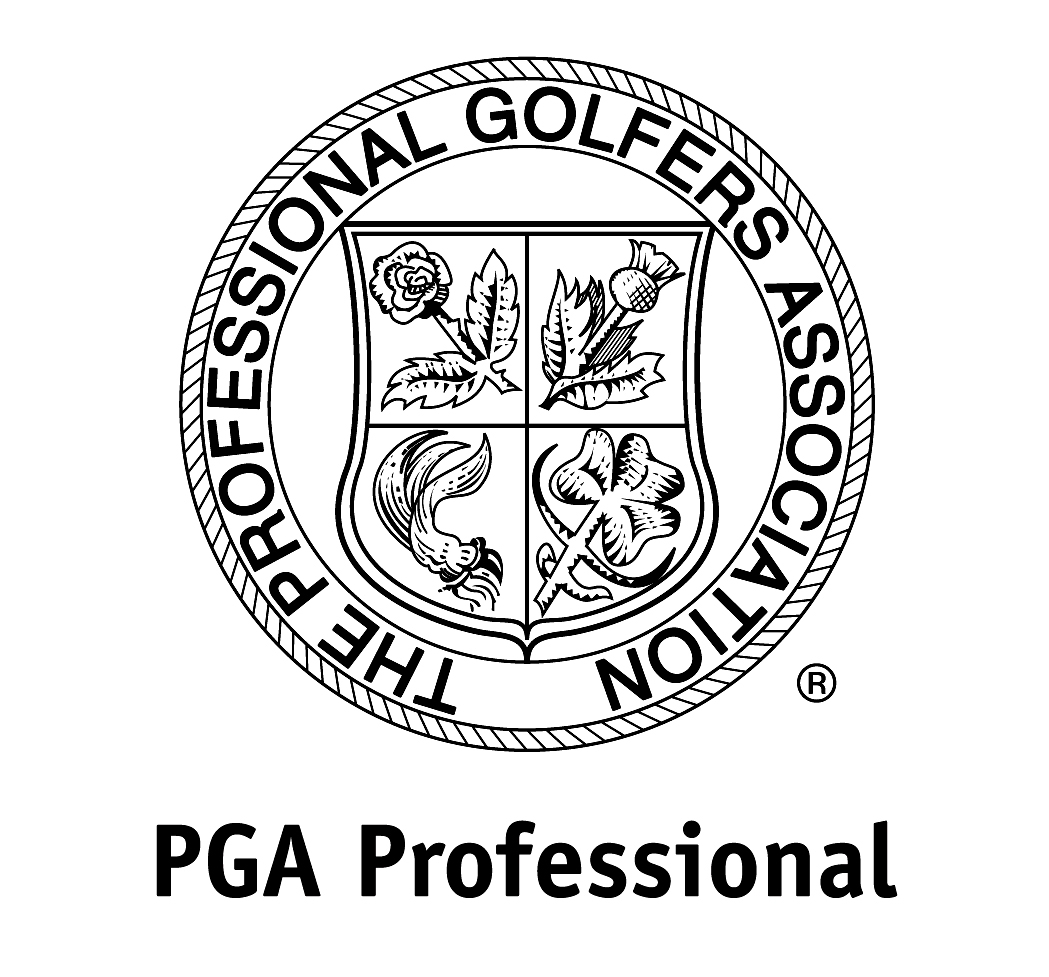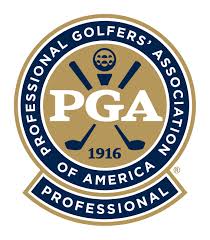 ---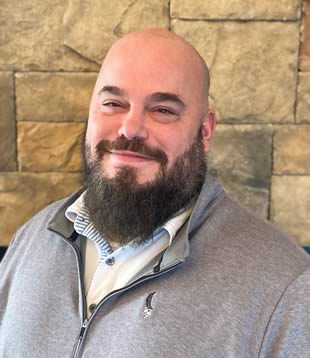 CJ scharf
Assistant Golf Professional
CJ started as an assistant professional in 2007 and has become a valuable member of our staff. CJ is from Long Island and transitioned to the Vineyards from Olde Vine Golf Club. His ability at teaching both adults and children has inspired many to take up and improve their game. CJ's ability to help with merchandise, tournaments, club repair, club fitting and lessons make him an asset at the Vineyards. CJ is a certified professional teacher and was mentored by Patrick Livingston, President + CEO of the National Golf School.
---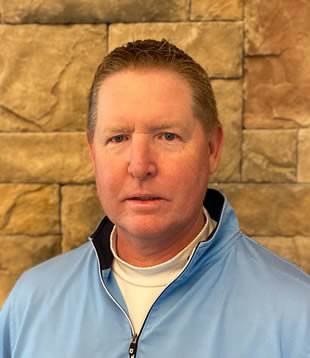 LARRY SCORTICHINI, PGA
Assistant Golf Professional
Larry is a Class A PGA Professional. Originally from Mt. Sinai, NY and has also spent time living and working in Florida and Massachusetts. Larry joins us from Hempstead Golf Club where he honed his teaching skills. He has also worked at GolfTec, Nissequogue Golf Club and Laurel Links Country Club.
Larry's main goal in teaching is to have all students understand their golf swing and then create a plan to allow for improvement. Utilizing some of the latest technology in video/launch monitors. Larry is a Level 2 certified Titleist Performance Institute (TPI) Professional as feels this being vital in creating a "plan".
Larry currently resides in Port Jefferson, NY with his wife Mollie and son Mason.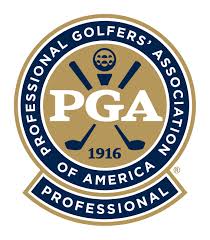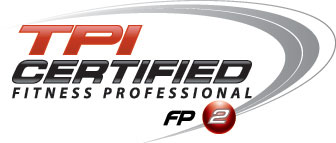 ---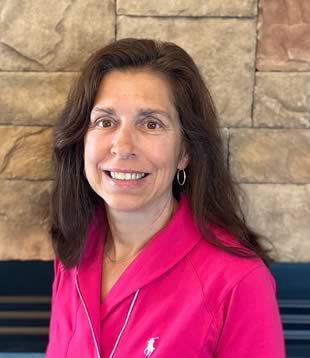 Anne Seader
Golf Shop Manager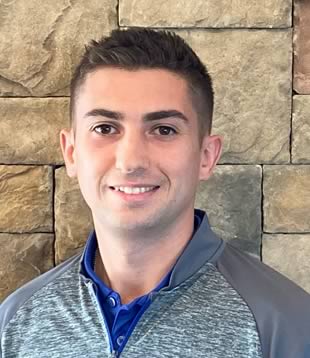 Dan Malave
Outside Operations Manager