Golf Professional Staff
Improve your game with lessons and fittings from our talented and experienced staff. Equipped with state of the art technology and versatile practice facilities the Vineyards offers a solution for improvement. Our golf professionals offer a premier service in club fitting, instruction and fitness to build the knowledge and resources to enhance every player's need. The education you will receive will have a positive lasting effect on your game.
For more details call the pro shop to setup a consultation.

James Darcy, PGA
Head Golf Professional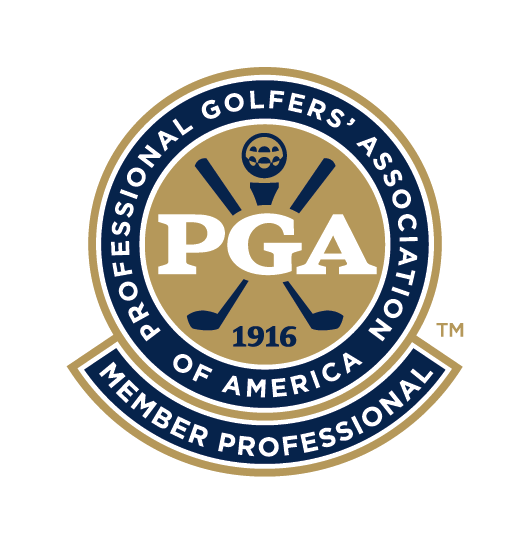 James Darcy grew up in Farmingdale, NY and graduated from Farmingdale High School. He furthered his education at SUNY Delhi and graduated with a Business, as well as a Professional Golf Management Degree. James spent his first six years with a non-for-profit golf organization for juniors at the First Tee of Nassau County and then spent two years as the Assistant Golf Professional at Wheatley Hills. James is coming to us most recently from Long Island National where he was the First Assistant Golf Professional. James has a passion for all facets of the game and looks forward to highlighting his past experiences here at The Vineyards Country Club.
---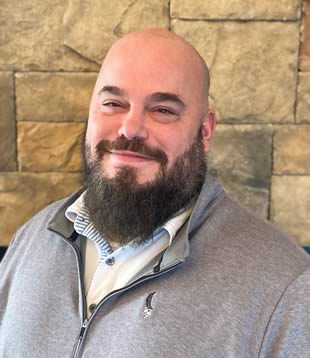 CJ scharf
Assistant Golf Professional
CJ started as an assistant professional in 2007 and has become a valuable member of our staff. CJ is from Long Island and transitioned to the Vineyards from Olde Vine Golf Club. His ability at teaching both adults and children has inspired many to take up and improve their game. CJ's ability to help with merchandise, tournaments, club repair, club fitting and lessons make him an asset at the Vineyards. CJ is a certified professional teacher and was mentored by Patrick Livingston, President + CEO of the National Golf School.
---
Jonny Moore grew up in Port Jefferson Station. Jonny graduated from Comsewogue High School in 2021, where he played four years of varsity golf. During this time is when Jonny really found his love for the game and business. Jonny is working towards getting his PGA certification in hopes to one day be a PGA Professional. As a new addition to our Golf Professional staff, he hopes to continue to help our membership in creating enjoyable experiences here at the Vineyards Country Club.
Jonny Moore
Assistant Golf Professional
---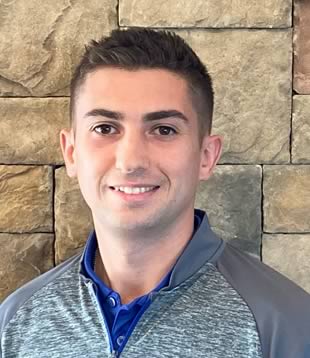 Dan Malave
Director of Operations Manager